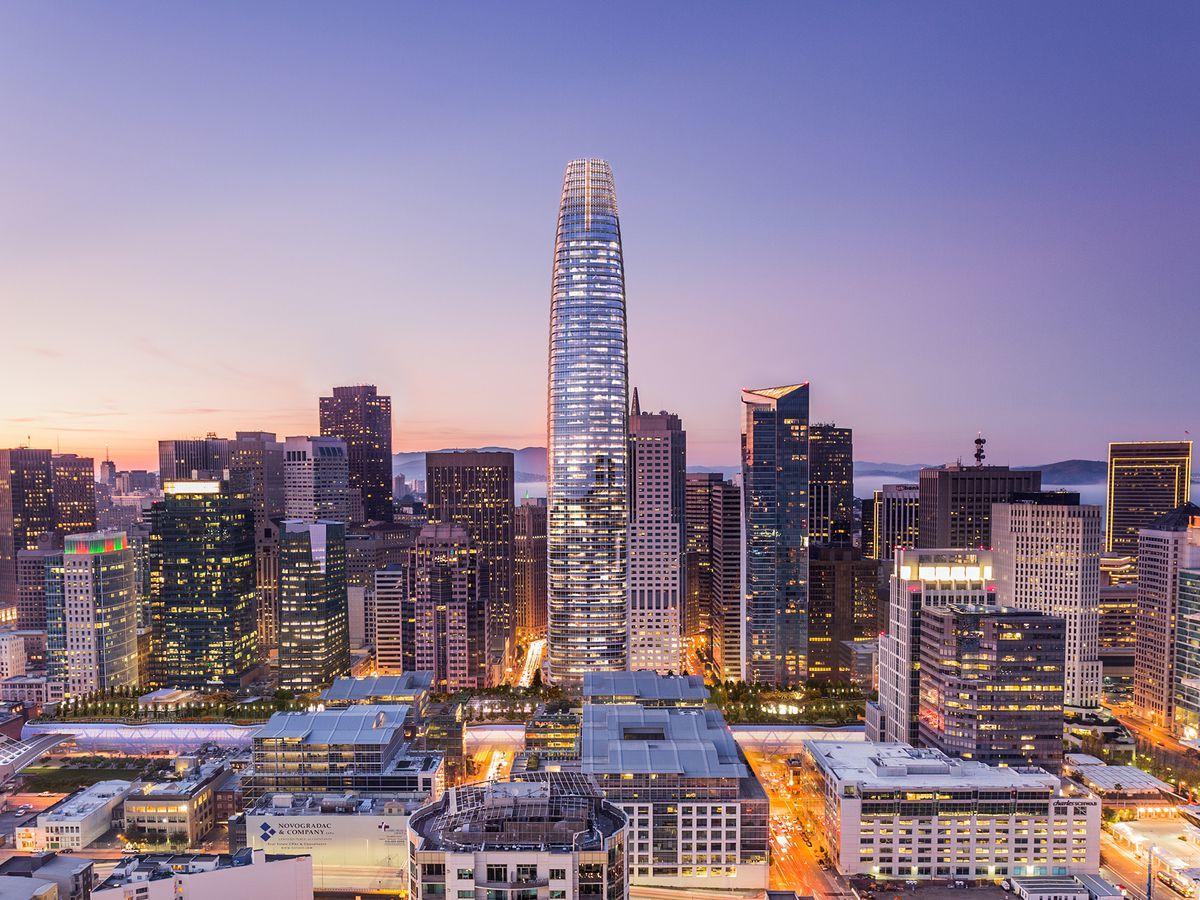 "Lawyers at startups so often find themselves 'reinventing the wheel'—the TechGC network helps you avoid that trap. Through the TechGC events and resources, I've built a great network of peers who have been critical in my own success and who have become good friends."
TechGC is a private, invitation only organization for General Counsels of leading venture capital firms and venture-backed technology companies.
Our mission is to drive innovation, education and mentorship in the legal industry while creating a strong peer group and community that supports each other for many years to come. Our membership includes over 900 GCs across New York, San Francisco, Boston, Los Angeles, and Chicago and our events are supported by leading venture focused law firms.
For more information, visit techgc.co